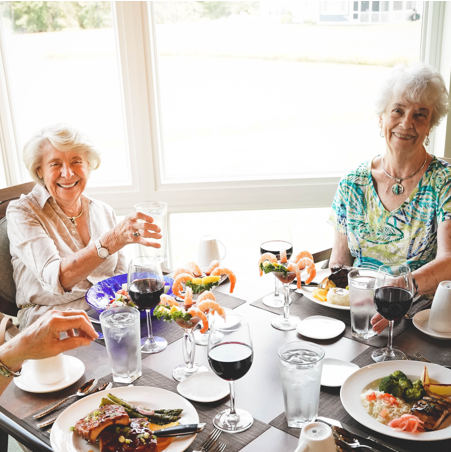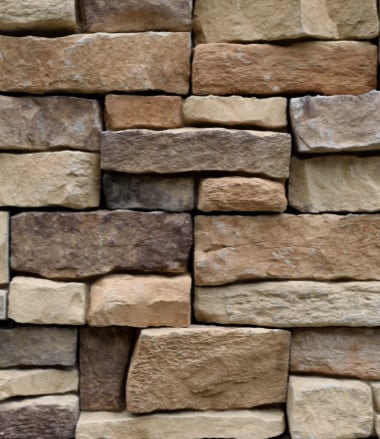 A Place for Good Food & Good Company
Delicious food tastes best when you can share the experience. We strive to create an environment where our residents can be proud to bring friends and family, and to provide a focal point for community connection.
We're proud to cultivate a welcoming environment where residents can thrive. Whether you're meeting new friends for lunch or hosting a formal dinner, you can look forward to every meal.
Our Culinary Services Stand Out
True destination dining is more than excellent food—it's an experience. We want residents to savor every moment, from the quality of our service to the ambiance of the environment. Whether you're interested in tasting something daring or feeling nostalgic for comfortable flavors, we put the preferences of residents first.
Book a tour today to see our beautiful restaurant dining and sample a delicious bite or two.
Quality from Kitchen to Plate
We develop menus with a focus on the cuisine of local regions while catering to our residents' preferences and dietary needs. Our food philosophy is quality, with fresh ingredients and service you'd expect from the best restaurants in town. With our 150-point quality assurance program, our residents and guests can expect the exceptional with every visit.Everything is prepared in-house and made to order. Residents can dine their way and discover our team's dedication to raising expectations daily. Our Dining Direction
A fantastic culinary experience starts with a plan. Our Director of Culinary Services, Loren Galt, takes meal planning to a new level. With his many years of experience as a chef, he understands the importance of environment, quality, and flavor.
Great food nourishes the body, mind, and soul, and Loren's focus is cultivating a dining plan that does just that. Our goal is to be a food-first community, serving delicious, healthy, and satisfying meals all our residents can enjoy.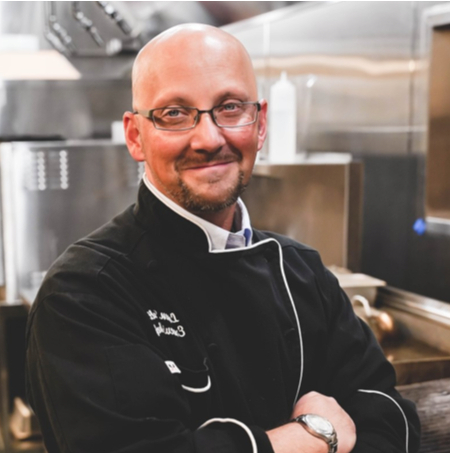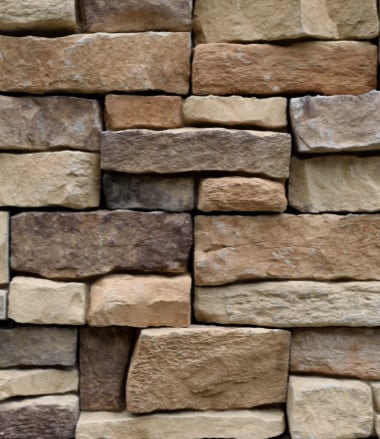 Get a Taste of Our Community
We'd love to welcome you to share a meal and friendly conversation. Visit us to savor our dining experience. Book a tour today. View The Progression of Historic Lewes My parents are doing well! The staff has been very kind and compassionate during their adjustment to the community. My parents are very social and being a part of activities and staying busy is key for them. They are enjoying their dinners and each day try to participate in an activity. Dad has his 'breakfast buddies' and according to Mom has loved every meal!
Daughter of Vantage Point Community Residents
I was initially attracted to the community by the no entrance fee, all monthly rent model. The friendliness and inclusivity of the staff solidified my choice and my expectations continue to be exceeded. There are so many activities it's hard to pick a favorite. Now I have the time to do the things I WANT to do, not NEED to do.
Sam Profeta, Lodge Resident
Our parents now call this community their home. A new, beautiful, clean community with professional caring staff. Definitely worth a visit if your loved ones are considering a senior livign community.
Daughter of Vantage Point Community Residents
My Dad will be moving here soon! We are looking forward to him being well taken care of!
Daughter of Vantage Point Community Residents
My Dad will be moving to Arcadia soon! We are looking forward to him being well taken care of!
Daughter of Vantage Point Community Residents
We love everything about this community!
Becki Kehler
The care, support, dedication and commitment provided by all of the employees is beyond words! Make the call, make the move- surely you will be elated you did
Kathi Ann
It is with a grateful heart that I thank you for all you have done to welcome me to the "Lodge Family." Everyone's gift of friendship is a blessing. I will always remember your kindness an as a resident of this wonderful place, I, too will pass it on.
Ruth Z., Lodge Resident
Having my dad leave our home after two years with us was one of the hardest decisions our family has had to make. It was a hard decision, but also the best decision we could have made for all of us. The community is beautiful, bright, and clean. Dad is surrounded by kind, friendly, and caring staff! Dad know calls Arcadia his home and for that we are grateful!
Mary P., Compass Memory Care Family Member