Trust, Dignity, Choice, & Safety
Memory loss can have a significant impact on seniors and their families. We offer a comfortable environment and high-quality care to help seniors with cognitive challenges live their lives to the fullest.
The Lodge at Historic Lewes is proud to be home to the Compass Memory Care community. We're guided by the philosophy that everyone deserves individualized care, the space and time to make their own choices, and to have their voice heard. Lodge life is lived with dignity, respect, and happiness.
We value our residents like we do our families. Come see the difference a personal approach makes at The Lodge.
Compass and New Directions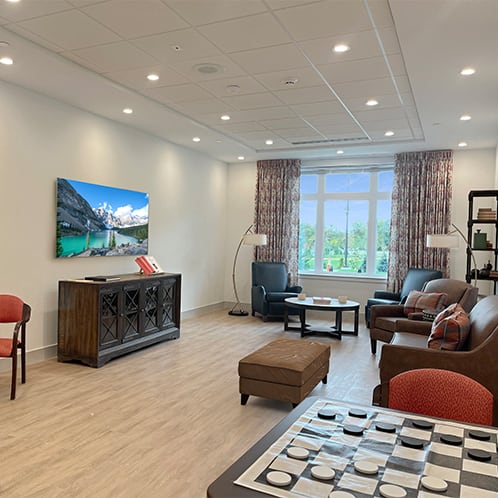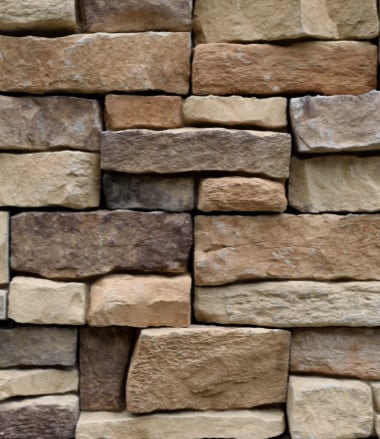 New Directions in Care
We've taken our memory care program in a new direction based on evidence and research, along with our team's 25+ years of experience, to offer a high quality of life to our community members.
We offer enriching experiences that make every day meaningful. Our skilled, compassionate, and intuitive team is on hand to work with our residents to make sure they have a choice in how they spend their days.
Creating Peace of Mind
Our memory care community is designed to keep our residents safe, happy, and at ease. Each detail is carefully planned to reduce or lessen the symptoms associated with memory issues.
Our space is designed to aid navigation and feel welcoming
Our community has unique design accents and markers that help residents keep track of where they are as they navigate their home
Our apartments are built with large windows to allow abundant natural light to fill the space, which helps keep sleep cycles on track
Some symptoms of cognitive issues like dementia can cause fear, frustration, and agitation. Our space is thoughtfully designed to help mitigate these feelings—and our top-of-the-line care team is trained to help our residents manage these emotions.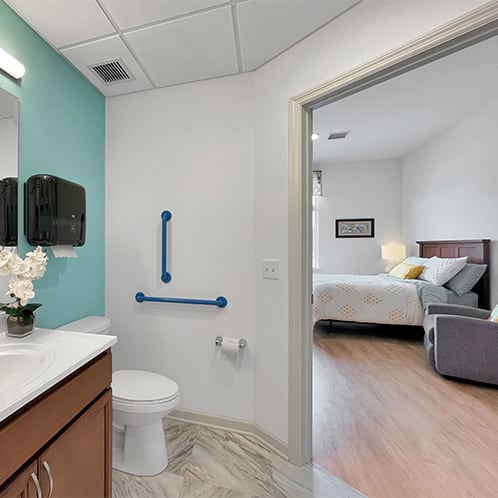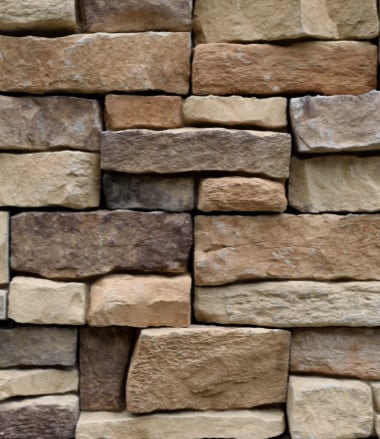 Find a Sanctuary in Our Safe & Comfortable Suites
Our suites are designed around centralized areas for activities and socialization. Each suite is equipped with:

Comfortable, homey furnishings
Accessible layouts
Features designed for safety and convenience
Explore our gallery and floorplans to see our beautiful space. View The Progression of Historic Lewes My parents are doing well! The staff has been very kind and compassionate during their adjustment to the community. My parents are very social and being a part of activities and staying busy is key for them. They are enjoying their dinners and each day try to participate in an activity. Dad has his 'breakfast buddies' and according to Mom has loved every meal!
Daughter of Vantage Point Community Residents
I was initially attracted to the community by the no entrance fee, all monthly rent model. The friendliness and inclusivity of the staff solidified my choice and my expectations continue to be exceeded. There are so many activities it's hard to pick a favorite. Now I have the time to do the things I WANT to do, not NEED to do.
Sam Profeta, Lodge Resident
Our parents now call this community their home. A new, beautiful, clean community with professional caring staff. Definitely worth a visit if your loved ones are considering a senior livign community.
Daughter of Vantage Point Community Residents
My Dad will be moving here soon! We are looking forward to him being well taken care of!
Daughter of Vantage Point Community Residents
My Dad will be moving to Arcadia soon! We are looking forward to him being well taken care of!
Daughter of Vantage Point Community Residents
We love everything about this community!
Becki Kehler
The care, support, dedication and commitment provided by all of the employees is beyond words! Make the call, make the move- surely you will be elated you did
Kathi Ann
It is with a grateful heart that I thank you for all you have done to welcome me to the "Lodge Family." Everyone's gift of friendship is a blessing. I will always remember your kindness an as a resident of this wonderful place, I, too will pass it on.
Ruth Z., Lodge Resident
Having my dad leave our home after two years with us was one of the hardest decisions our family has had to make. It was a hard decision, but also the best decision we could have made for all of us. The community is beautiful, bright, and clean. Dad is surrounded by kind, friendly, and caring staff! Dad know calls Arcadia his home and for that we are grateful!
Mary P., Compass Memory Care Family Member