Care Tailored to Fit You
The Lodge holds the comfort and care of its residents above everything else. We know that nobody fits neatly into a box, so why would we plan to care for our residents in one way only? Each person who calls The Lodge home has care that is tailored to suit their unique needs.
Find out which options are the best fit for your family with this quick 4-5 minute survey.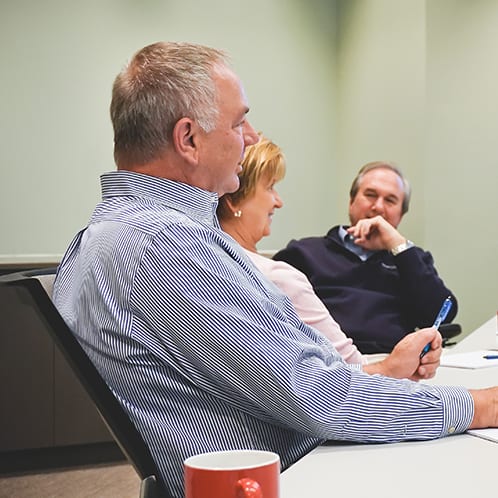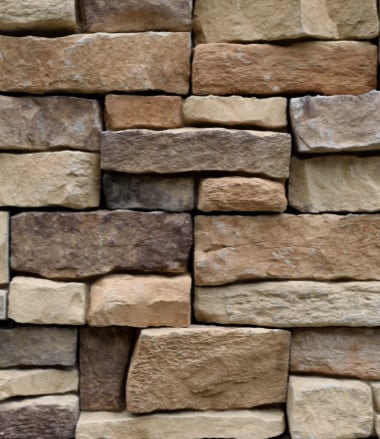 What Are the Different Care Levels at The Lodge?
The Lodge at Historic Lewes has different levels of care to meet all our community members' needs. Discover how we give memory care, assisted living, and independent living with that special "Lodge Life" touch.
Choosing the Right Care Level
If you or a loved one is struggling with home maintenance and care tasks or has growing concerns about mobility or falls, we have assistance available that can offer peace of mind.
For guidance on your situation, we have you covered! Our enthusiastic team is always happy to help you make the best choice for you and your family.
The Benefits of a Multi-Level Care Community
One of the biggest advantages of living in a multi-level care community is that you have easier access to a higher level of care should the need arise. Since you're already part of the family, transitioning from independent living to assisted living to memory care is much smoother.
Suddenly needing to leave the community you love can be jarring. Should a change in your health, ability, or memory require more hands-on care, you don't have to move out of the place you already call home. You'll remain in your community close to the friends, neighbors, and staff you already know.
Custom Care for Every Resident
At the end of the day, no matter which care level you choose, you can rest easy knowing every resident who comes through our doors is a valued member of our family. Every level of care is still guided by our core values of trust, teamwork, family, friendship, individuality, dignity, respect, and compassion.
We're passionate about helping you make the most of your days—and that means providing the custom-tailored care you need.
Explore the Lodge
If you'd like to know more about the different levels of care on offer at The Lodge or want to see for yourself, contact us. Come to Lewes for a guided visit and discover all we have to offer our residents. We look forward to seeing you! View The Progression of Historic Lewes My parents are doing well! The staff has been very kind and compassionate during their adjustment to the community. My parents are very social and being a part of activities and staying busy is key for them. They are enjoying their dinners and each day try to participate in an activity. Dad has his 'breakfast buddies' and according to Mom has loved every meal!
Daughter of Vantage Point Community Residents
I was initially attracted to the community by the no entrance fee, all monthly rent model. The friendliness and inclusivity of the staff solidified my choice and my expectations continue to be exceeded. There are so many activities it's hard to pick a favorite. Now I have the time to do the things I WANT to do, not NEED to do.
Sam Profeta, Lodge Resident
Our parents now call this community their home. A new, beautiful, clean community with professional caring staff. Definitely worth a visit if your loved ones are considering a senior livign community.
Daughter of Vantage Point Community Residents
My Dad will be moving here soon! We are looking forward to him being well taken care of!
Daughter of Vantage Point Community Residents
My Dad will be moving to Arcadia soon! We are looking forward to him being well taken care of!
Daughter of Vantage Point Community Residents
We love everything about this community!
Becki Kehler
The care, support, dedication and commitment provided by all of the employees is beyond words! Make the call, make the move- surely you will be elated you did
Kathi Ann
It is with a grateful heart that I thank you for all you have done to welcome me to the "Lodge Family." Everyone's gift of friendship is a blessing. I will always remember your kindness an as a resident of this wonderful place, I, too will pass it on.
Ruth Z., Lodge Resident
Having my dad leave our home after two years with us was one of the hardest decisions our family has had to make. It was a hard decision, but also the best decision we could have made for all of us. The community is beautiful, bright, and clean. Dad is surrounded by kind, friendly, and caring staff! Dad know calls Arcadia his home and for that we are grateful!
Mary P., Compass Memory Care Family Member