As we age, there comes a time when living on your own is no longer the best option. Moving to assisted living and releasing some of the independence you have become accustomed to can be difficult. Therefore, choosing the right retirement community is very important and can help make the transition easier.
We have compiled a list of 11 reasons you might start thinking about assisted living and the benefits of having access to daily care.
The Lodge at Historic Lewes is a family-oriented community that offers residents the chance to create new friendships, enjoy fun amenities, and access daily care. Please give us a call today to learn more about the services we provide and our beautiful lodge.
You've Had a Recent Accident or Fall
Accidents happen, but unfortunately, they can be more challenging to manage as we grow older. Suppose you or your loved one has recently had an accident or near-accident.
In that case, you may be worried about the likelihood of it happening again. With assisted living, you can worry less about someone not being there in the case of an accident as the staff are readily available to help. The living space is also correctly set up to minimize the chance of falls or accidents.
You've Recently Lost a Partner or Significant Other
Losing a partner or significant other is always challenging. A retirement home is a great place to find a support system and have people that care for your well-being and can be there when you need it. Having someone there to look out for you and check in is vital to coping with loss.
You Have Chronic Health Problems
Chronic health issues like arthritis, hypertension and heart disease become more common as we age, making managing living on your own a bit more challenging. For example, these conditions may imply taking daily medications at specific times, which could result in further issues if missed. Assisted living will help create routines and schedules that keep you happy and healthy.
Home Maintenance is Too Much to Handle
It takes much maintenance to keep a house in good shape. Here are a few of the regular tasks that go into properly maintaining a home:
Yard work and clearing the gutters
Regular cleaning and tidying up
Checking fire safety appliances
Electrical and Plumbing
Mortgage and bill payments
It's crucial to maintain a house that is clean and safe for everyone living inside it. Suppose you or a loved one struggle to remember important tasks or retain a safe living space. In that case, it might be time to consider assisted living.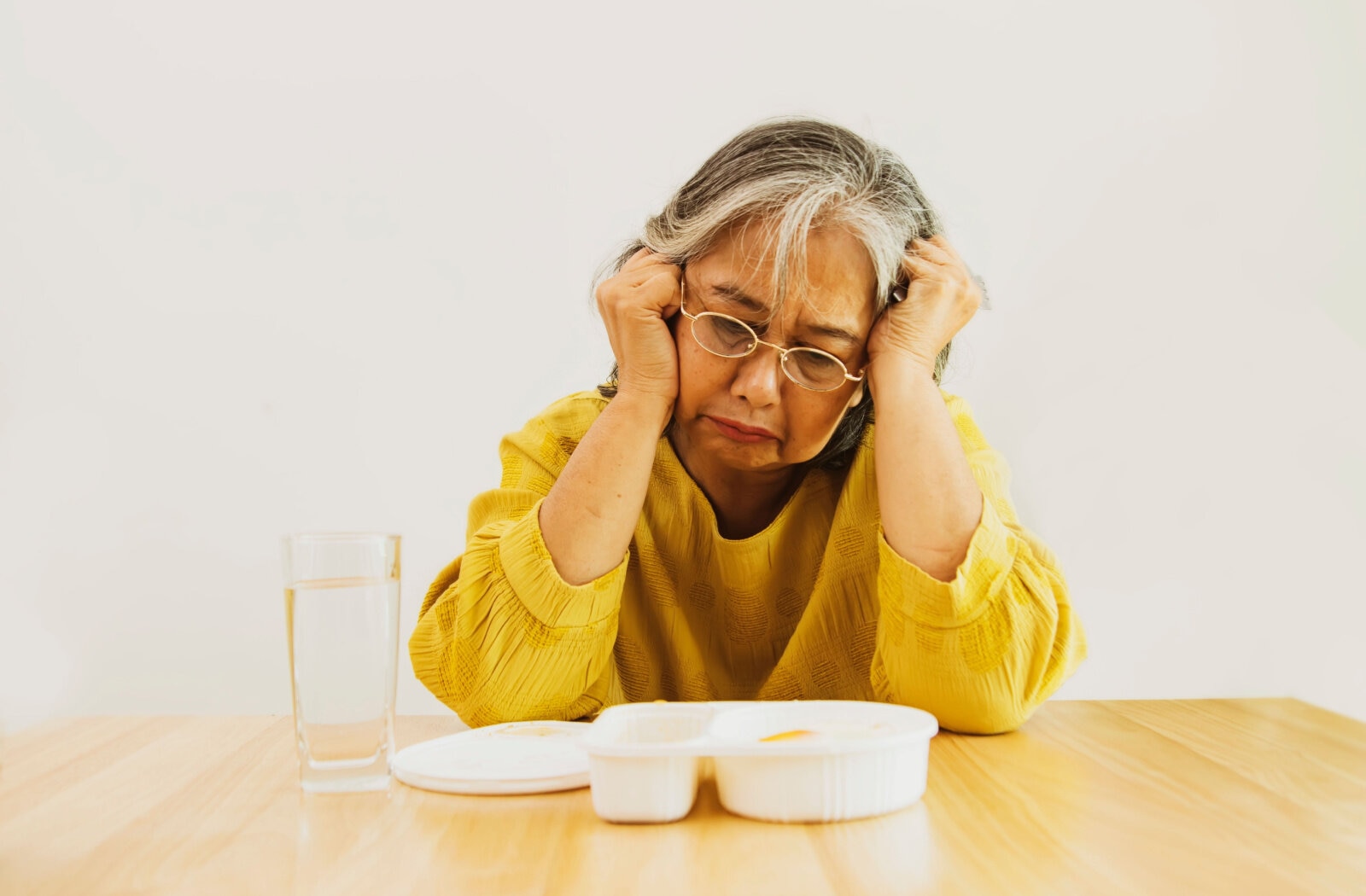 You're Not Eating Properly
A healthy and well-balanced diet is crucial for our bodies to function correctly. If you or a loved one is not eating properly, it can lead to numerous health issues.
You're Experiencing Loneliness or Depression
Senior living allows you to join a fun and lively community where you can meet new friends and interact with the friendly staff.
If living alone has left you feeling lonely or depressed, assisted living is an excellent opportunity to socialize and engage with others.
Signs of Poor Hygiene
Poor personal hygiene is an early sign that someone might need help taking care of their basic needs. Bathing frequently, brushing teeth, and wearing clean clothes are all essential to leading a healthy life.
You're Having Difficulties With Memory
Millions of people worldwide are facing Dementia and memory-impacting conditions like Alzheimer's.
Some common signs of memory loss include:
Repeating the same questions or statement
Getting lost in familiar places
Forgetting the names of family or friends
Losing things
Suppose you or a loved one are starting to show early signs of memory loss. In that case, it is vital to seek professional help and consider moving into assisted living.
You Are Experiencing Mobility Issues
Assisted living is an excellent option for people experiencing mobility issues and struggling to get around their houses.
A few features typically found in senior homes include:
Wide doors and hallways
Handrails
Large showers with grab bars
Ramps and elevators
Access to these features makes navigating your living space more effortless and less stressful.
Daily Tasks Have Become Difficult to Manage
Daily tasks and chores can place much stress on older adults living independently. Assisted living communities offer services like:
Vacuuming and dusting
Bed-making and room cleaning
Bathroom cleaning
Laundry and dishes
24/7 Maintenance
Doesn't life without chores sound a lot more manageable? If so, it might be worth looking into assisted living and your local community's services.
Your Doctor Has Recommended Assisted Living
A doctor's recommendation to enter assisted living is made after carefully considering your situation and conditions. It is not a decision made lightly and should be considered seriously.
Choosing the right place can be difficult, so don't hesitate to give us a call and talk to one of our friendly staff.
We're Here to Help
At The Lodge at Historic Lewes, we are happy to welcome you into our community and provide services in dressing, bathing, managing medications, and more to help you lead a more comfortable and stress-free life.